Lungi Manufacturers in Erode, Tamil Nadu
Which is your favorite leisure time attire? It could not be jeans or more formal trousers. Right? Especially in hot summer season, we would want something that could absorb sweat and keep us cool. Not the one which makes us sweat a lot.
Cotton Lungi is one such attire that is sweat absorbent, airy and hence comfortable to wear all day long. Also, Lungi goes well with shirts and T-shirts. So, even men who are fashion conscious can wear it indoors as well as outdoors. SRS, Lungi manufacturer in Erode, Tamil Nadu offers cotton Lungi of superior quality which are sweat absorbent, color resistant and shrink resistant too. Made of pure cotton, these Lungies are delicate on skin, and makes it the perfect one to wear in scorching summer days.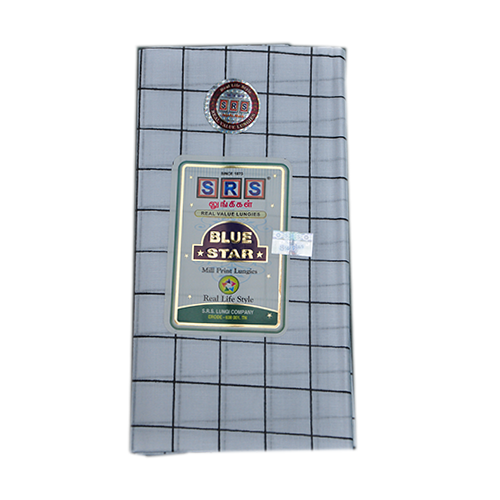 ​

​​