Kaili (Sarong) Manufacturers in Erode TamilNadu
Wearing Lungi or kaili might seem out of style, but they are not. SRS kailis are designed to match latest trends. Printed designs with exquisite patterns and colors add more style to the lungi.
Kaili or sarong is best suited for all seasons, be it summer or winter. As they are made of soft cotton material, you can do any task while you are in it. You can even wear it outdoors, as Kailis are the favorite attire for many for a relaxing evening. Sarong has printed designs all over it, which makes it all the more attractive. Sarong can be worn by kids as well as adults. Sarong is so soft and highly water absorbent. SRS offers the best Kailis for people who prefer best of comfort.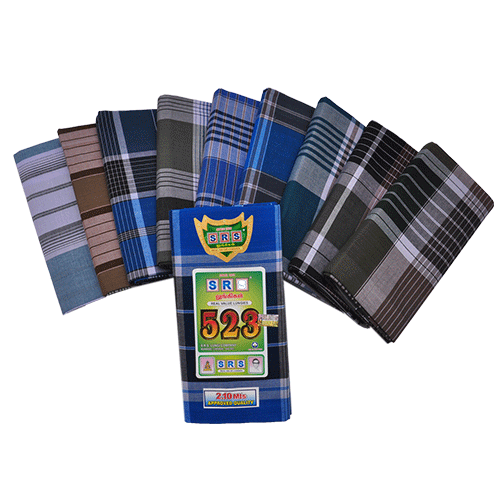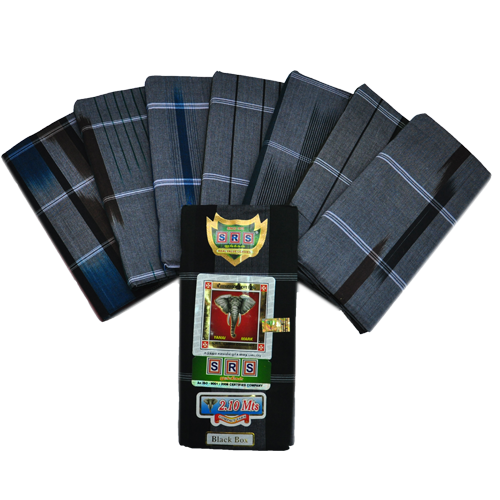 ​​